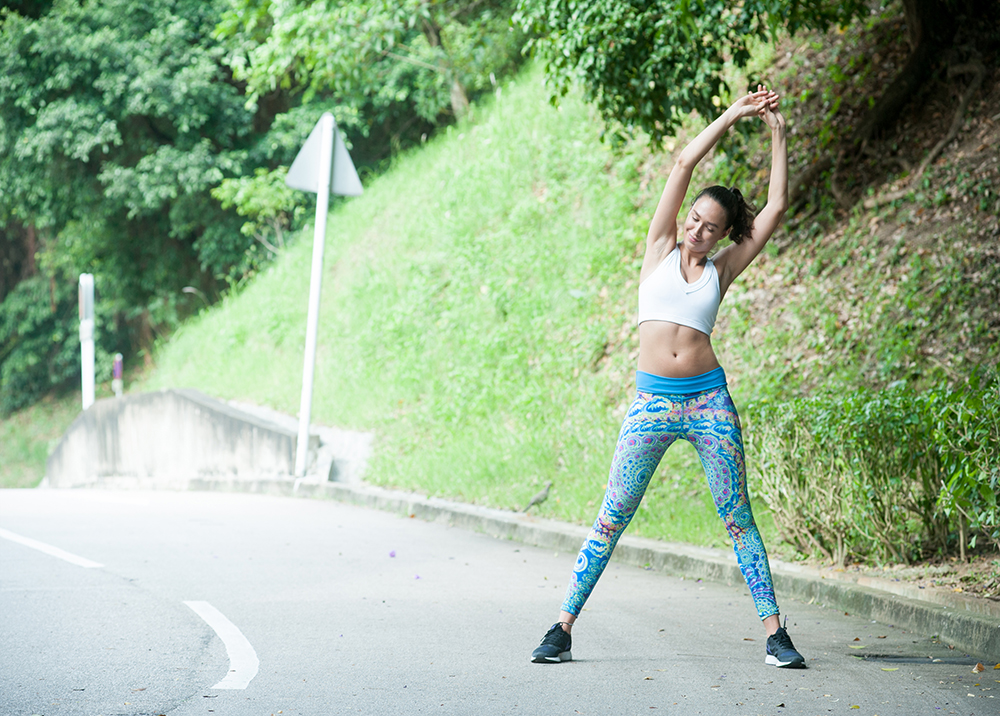 Growth With JA'MOIRE
JA'MOIRE has experienced phenomenal recognition and success throughout the year and would like to continue this exciting growth through our wholesale partners. We strongly believe that you will benefit by carrying the JA'MOIRE products and hope that you can enjoy the experience and successes that we have.
Minimum Orders
Minimum order values are required and are non-negotiable for all wholesale orders. Our goal here is to ensure that people who see JA'MOIRE in your store know that you will have a reasonable size and style selection. We require wholesalers to place a minimum 30 PC order to ensure full representation of our core items.
Ordering
If accounts are left inactive for more than three months, they will be reviewed by JA'MOIRE and subject to termination.
Cancelled Orders
We do not accept any cancellation for any shipped or paid orders.
Processing/Shipping
All wholesale orders require 3-5 business days to pack and process, so please take this into account when ordering. Rush orders may be noted, but are not guaranteed.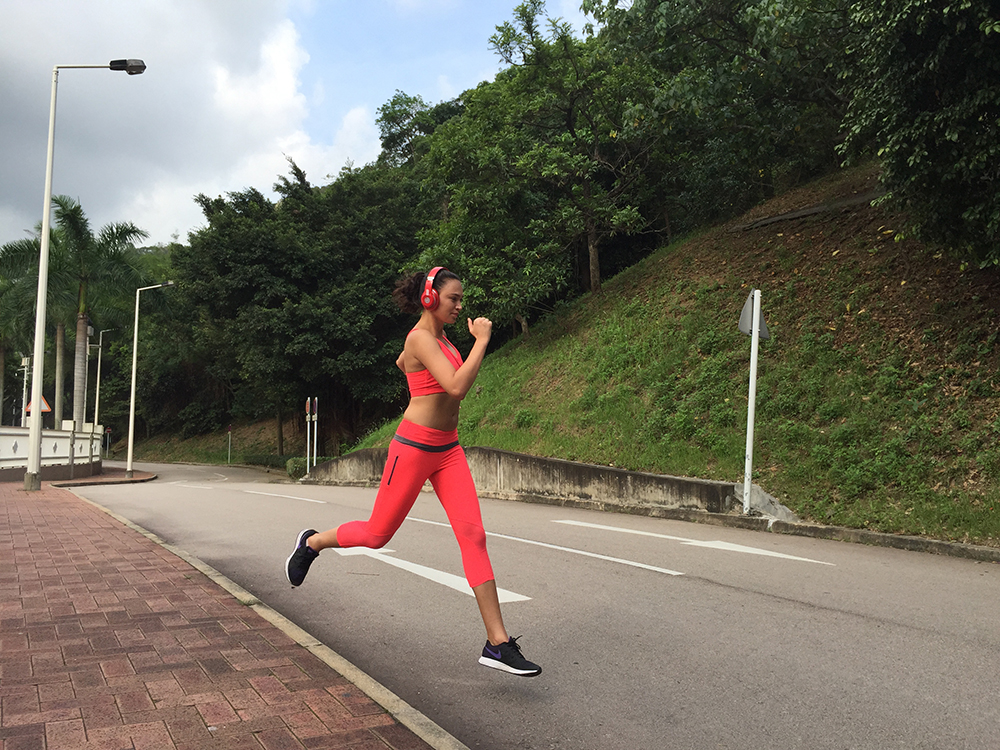 Fill-in/Backorders
JA'MOIRE offers a selection of best-selling styles at all times, and therefore will not allow fill-in orders for amounts less than the minimum order requirement. If there are any items that are not available at the time you place your order, you may notify us with the request to be contacted once the items become available.
Payment
To simplify the purchasing process, only TT payment will be accepted for wholesale orders. All orders will be charged in US dollars.
Customs/Brokerage
Dealers will be responsible for all costs relating to duty charges and customs and brokerage fees.
Returns
JA'MOIRE does not accept returns on merchandise under any conditions, except for manufacture defects. If you notice an item with a manufacture defect, please contact us immediately.
Upon receipt, we will inspect the item and either repair, replace, or credit the item.
Contact Us
For wholesale orders, please contact candy@jamoire.com for further details.